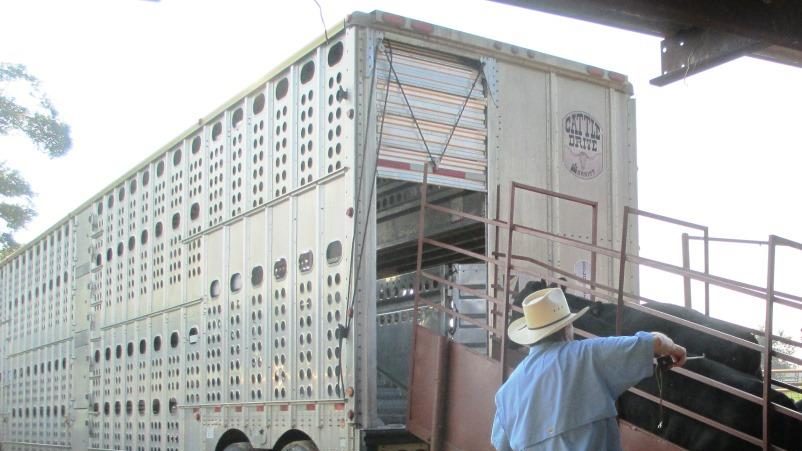 These courses teach proper methods for hauling cattle including bio-security, fitness for transport, trip planning & loading, and emergency management. There are two courses offered:
The Farmer/Rancher Course focuses on stock trailer transportation and equipment, it is designed with the everyday cattle and dairy producer in mind.  The Professional Course is designed for cattle haulers using cattle pots and hauling cattle longer distances.  Individuals that complete the Professional Course will receive a certification card and glove box handbook in the mail upon course completion.
The online system will work just like the BQA Online Training, but will have its own database, users who have created a log in and password for the BQA Online Training will have to create a new log in and password.  The reason this was done is because BQAT will not qualify as a BQA certification, so to be able to keep the programs separate they needed their own databases.
For questions on how to register or get started on your first visit, please don't hesitate to email us for help and we'd be happy to walk you through the process.
Email: info@billpelton.com