SATURDAY, AUGUST 8TH, 2020
4:00 p.m. – 6:00 p.m.
STEAK DINNER INCLUDED!!
This clinic will focus on classroom topics including gathering, grazing, sorting, processing, loading, treating and moving cattle in an effective manner.
Whether you are a small cow/calf operation or a large feedlot company, we all work our cattle in the corrals at one point or another. Stockmanship expert and State of MT BQA Coordinator Bill Pelton and our guest speakers will address both major and finer points  with a focus on pre-conditioning protocols as well as how to ease stress on both animals and people.
Stock Growers Meeting to follow Dinner
Discussion of Annual Meeting is on the Agenda
FEATURED SPEAKERS /  SPONSORS: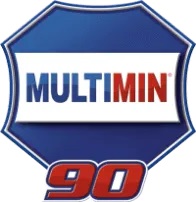 Event will finish with a live demonstration

Beef Quality Assurance Certification for all participants

Open to the Public
Other Sponsors Include: