We work everyday … not just sale day!
BQA WEBINAR SERIES
1ST AND 3RD WEDNESDAY OF EACH MONTH
7:00 P.M. – 7:30 P.M.
In addition to our guest speaker, this webinar will include information on online BQA Courses available, How to Certify online, How to Re-certify, Resources available, Frequently Asked Questions and Who to contact for help.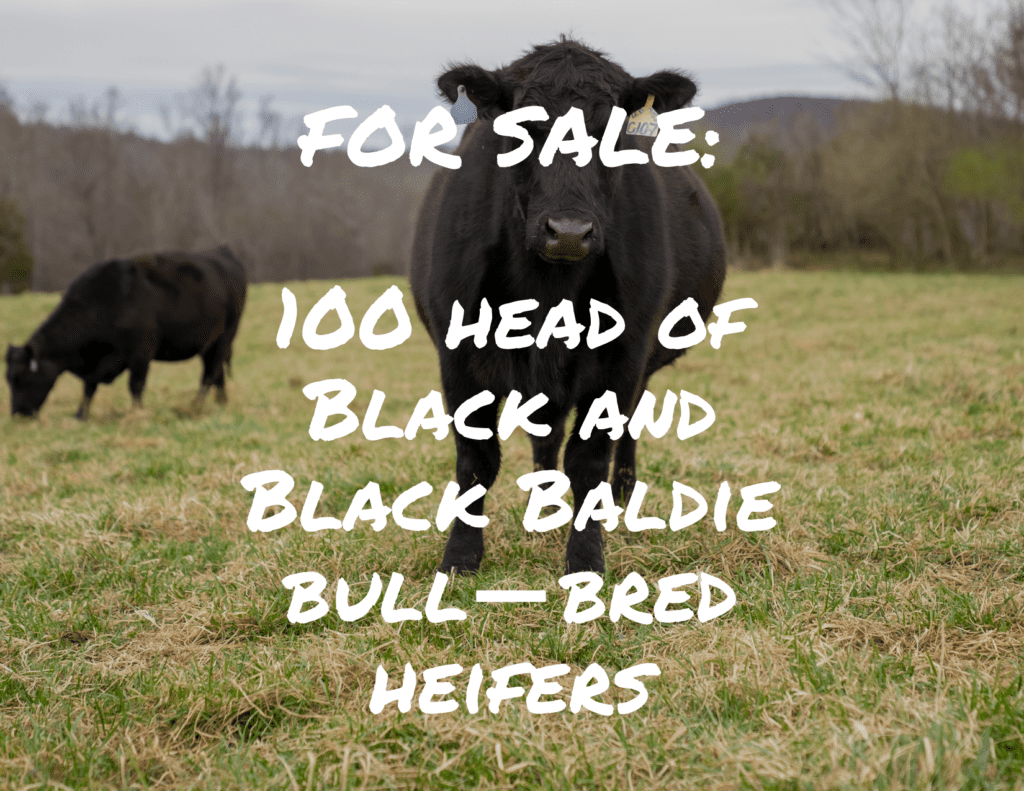 Don't take our word for it, Ask our customers.
"Pelton Livestock services are very good and a solid return on investment and value to us. This year we need to cut our budget on print advertising to make the sale work and online marketing and social media is the way to go." 

"Thank you so much for helping at our sale! Many people contribute to the success of a sale and you … are counted in that group. The heifers sold exceptionally well and we had a great crowd. Our customer base expanded with some new buyers along with our true repeat buyers." 

"We were very happy with the internet sale. Thank you for coming out at the last minute for us. We appreciate you and your crew. We're glad that there is someone out there working for the little people."