We work everyday … not just sale day!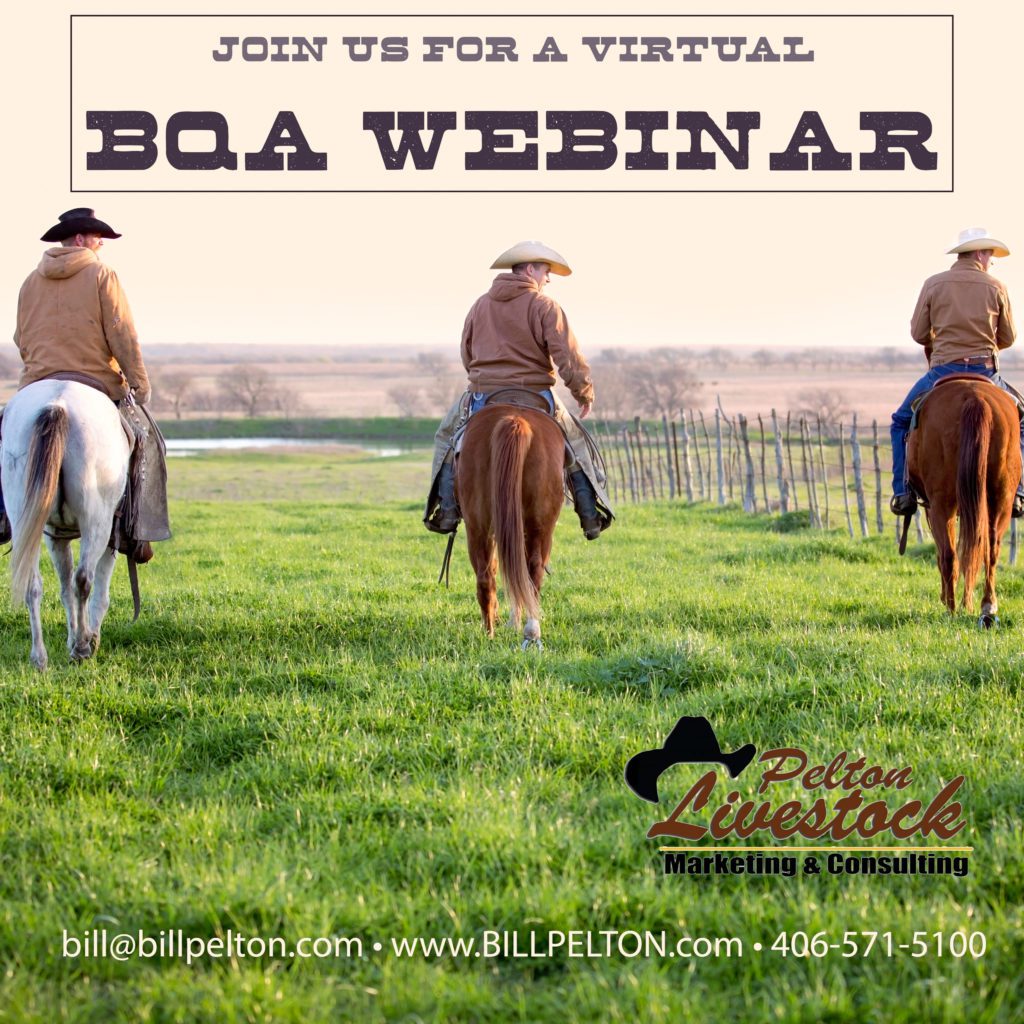 1ST WEDNESDAY OF EACH MONTH
7:00 P.M. – 7:30 P.M.
Your digital advertising destination and online sale barn for everything livestock.
A brand new eCattleAd experience from start to finish with
Full Service Digital Marketing Plans designed with you and your customers in mind.