We work everyday … not just sale day!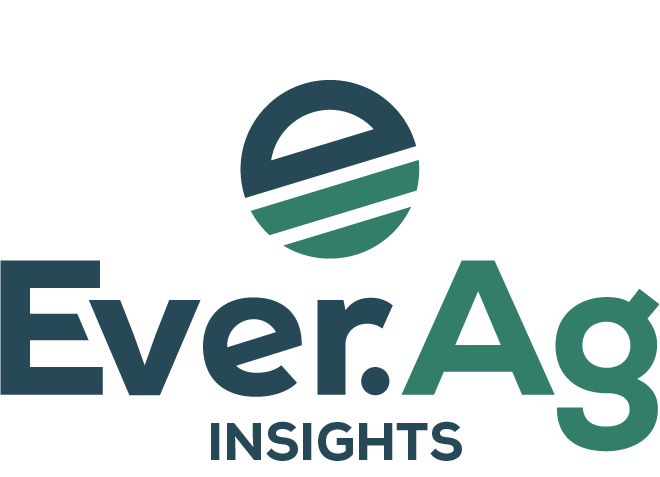 Cattle Chronicle
June 07, 2023
Every day Ever.Ag provides cattle clients with key market data, including futures settlements, critical cash values, slaughter data, and other measures.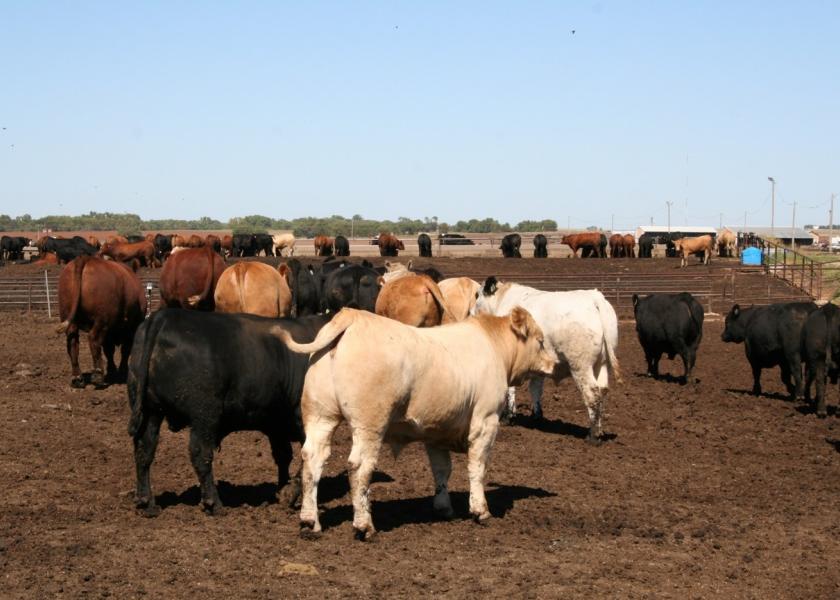 COWBOY COLLEGE
Expect Changes in the Use of Growth-promoting Implants in Cattle
CONTACT US, we are here to help!