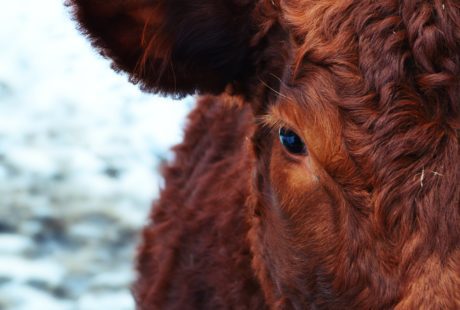 e-Cattle Ads
The Flag Ship of our product line up. Plain and simple, THEY WORK! And have worked for our users for some time now. We were leaders in electronic marketing a decade ago when the rest were skeptics and today, they all want in the game. When it comes to email marketing lists, size doesn't matter, quality does. We may not be the biggest dog in the fight but we darn sure are the best… and we got there first!  Give us your Data and we'll set up a sortable spreadsheet available for your customers to view online  – we can do that too!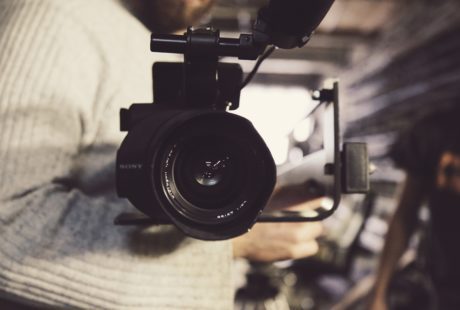 Video Production
Let us help you attract prospects and customers with individual videos for all of your sale lots, professionally edited and posted on our website a minimum of two weeks prior to your sale, then direct your clients to our website to view the videos.  Videos are a  great way to promote your sale and gives you the extra edge to reach a larger clientele; a conference call is also included in the package for those buyers that can't make it on sale day.  Video promotion is becoming very popular and we take pride in the quality and popularity of our videos.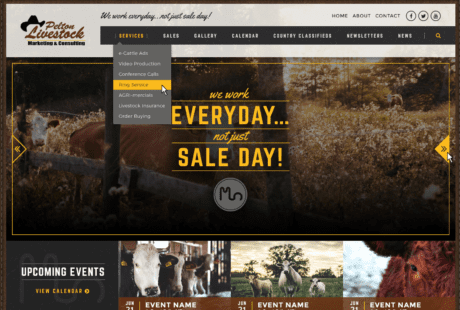 Affordable Websites (New!)
Do you need an affordable cowboy friendly website but don't have a thousand dollars or more to spend? No need to worry about the chore of keeping your website updated, we'll take care of that for you! Email us more info bill@billpelton.com.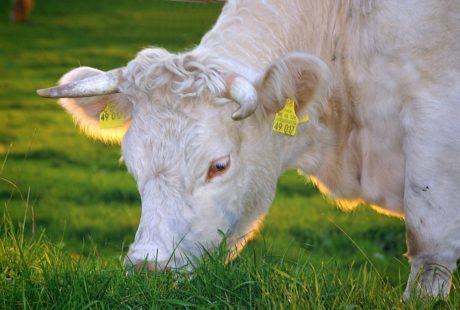 Internet Auctions
Best deal on market! For our customers who are interested in low key inexpensive and less labor involved sales. We are happy to customize a package for your business and here is a great example of what we can do for you:  Sale Advertising with eCattleAdPlus,  Sale day services, Internet Auction set-up, Quality Video production, Management of Internet Auction.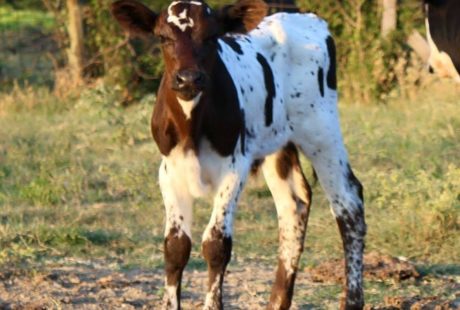 Private Treaty
Whether it's all the bulls in your line up or the top performers and/or herd bull prospects, let us help you share them with the world. Go for maximum exposure and move them from your quiet country road to our busy internet highway, where we get over 1,725 daily visitors to our web site looking at over 35,000 pages EVERY DAY!  in our peak season!  Why not take advantage of our web presence and social sharing features?  PELTON LIVESTOCK Marketing & Consulting is where progressive livestock folks turn for up to date sale information.  Don't keep your hard work and genetic potential a secret…share it with our readers!.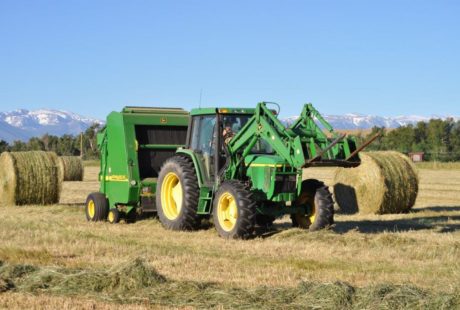 AGRI-mercials
Let's be Partners! Why not make it easy for our viewers to find you? We'd be happy to post your hot linked web banner on our site driving qualified customers and prospects to your business. That's what networking is all about. Remember, a wise man once said, "Failure to advertise is a lot like winking at a girl in the dark". If you feel a wink coming on… give us a call and we'll work out the details!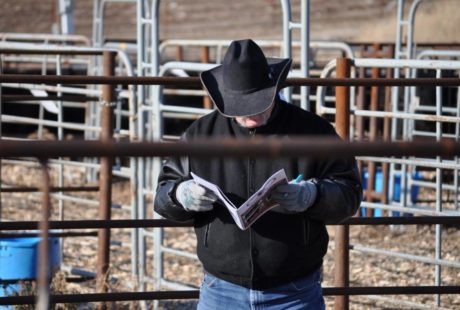 Newsletters
We'll host your Newsletter on our website, promote on social media and send a Newsletter Alert! to our readers letting them know the Newsletter is available for viewing.  Share:  your point of view, someone else's news, an interesting interview, hold a contest, share a story from your life, your newest greatest blog post, what's happening in your community and more.  Create "top of mind" awareness everyday, not just sale day.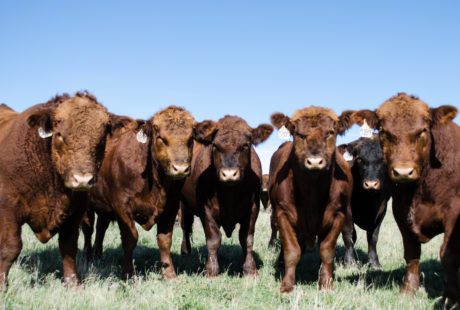 Livestock Insurance
We proudly represent Stockmens Insurance Agency, LLC,  a premier livestock insurer offering complete equine and bovine coverage including mortality, loss of use, and major medical as their primary line of business, not a sideline.  We partner with you and you buyers to provide the protection you want and need.  Bill has been a multi-line producer licensed in Montana and surrounding states since 1989.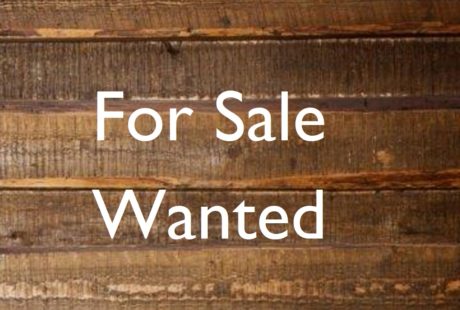 Country Classifieds
Everybody has something they need…or don't need!  Failure to advertise is like winking at a girl in the dark. If you want them to know you'll have to turn on the lights.  If you feel a WINK coming on, submit your own classified for approval or if you need our help,  contact us and we'll do it for you.  Give our COUNTRY CLASSIFIEDS a try.  THEY WORK TOO!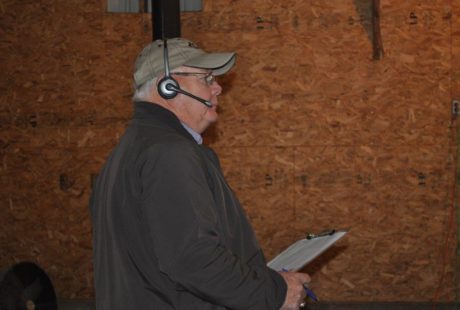 Conference Calls
If you can't have 'em on the seats, let's have 'em on the phone… with a professional who knows and understands the auction process. We provide low cost toll free call plans, specialized equipment, and experienced personnel to insure a positive experience for your bidders and buyers.
Ring Service
Professional, respected, & courteous with more than a decade of experience working production sales in Montana and surrounding states. Orders placed in my care are kept confidential – as they should be. Ring Service doesn't cost, it pays!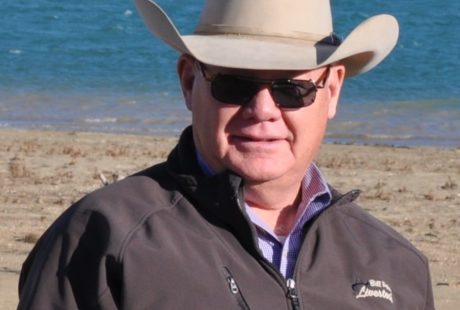 Order Buying
Bill is a Long time associate in excellent standing with State of Montana Brands Enforcement Division (Packers & Stockyards Administration) Licensed & Bonded Livestock Dealer. Bank reference available (MT License # 1175)