ELLINGSON SIMMENTALS PERFORMANCE
23rd Anniversary BULL & FEMALE SALE
Friday, January 27th, 2023
1:00 pm CST at the Farm, Dahlen, ND
Check out these Bulls in Sale!

Ellingson Dakota K207 is sired by R Plus Yuma and has a 828 Adj 205 and an adj YW of 1466.

Ellingson Manifesto K238 is sired by BCLR Manifesto K238, he has an API of 189 and a TI of 106.

Ellingson Jackpot K272 is sired by Deer Valley Growth Fund, his adjusted 205 WW is 856 pounds and his adjusted yearling weight is 1627 pounds!

Ellingson Bulletproof K2043, sired by RFS Bulletproof B42 and has an adjusted 205 day WW of 877 pounds and an adjusted YW of 1568 pounds.

Ellingson/STR Kandi K2113 is sired by Yuma.
DONOR COWS
Black Cow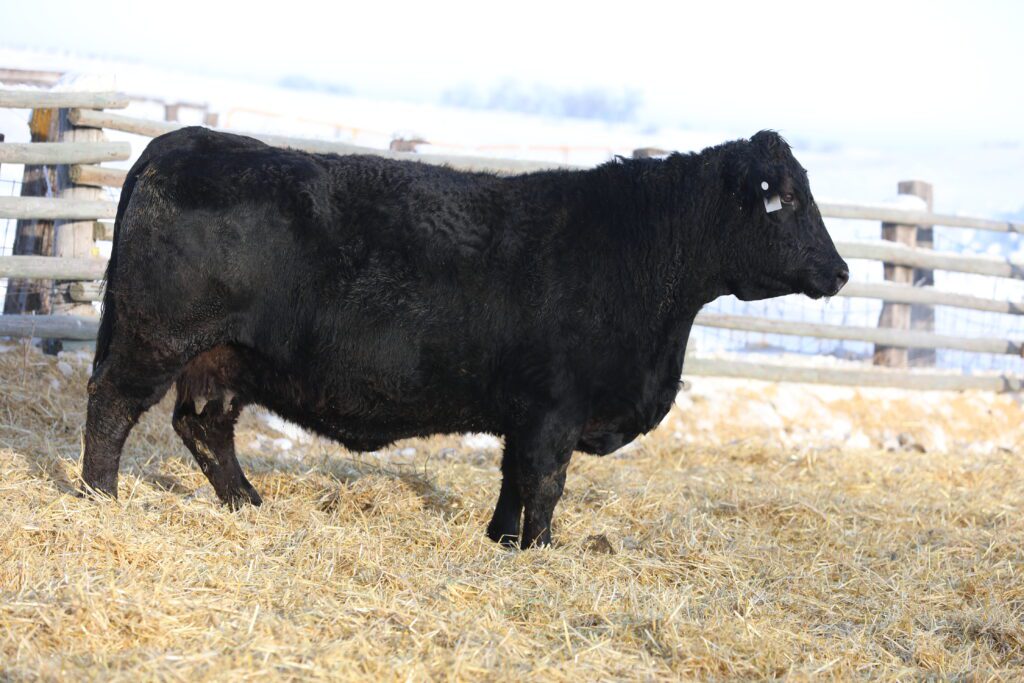 Ellingson CPTMORGAN C572, mother of Ellingson Ultimate F830 who sold for $20,000.
Red Cow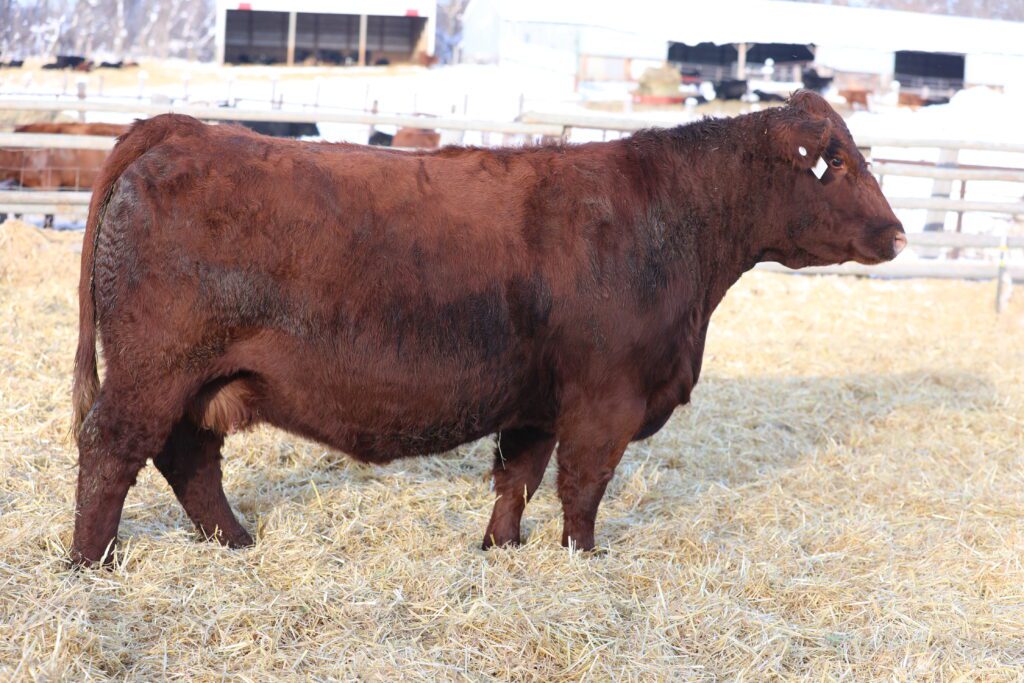 Ellingson Hope F847, daughter of EKHCC Red Jewel 760 and maternal sister sold for $40,000 in Louiseville.
REFERENCE SIRE AND DAM
BULL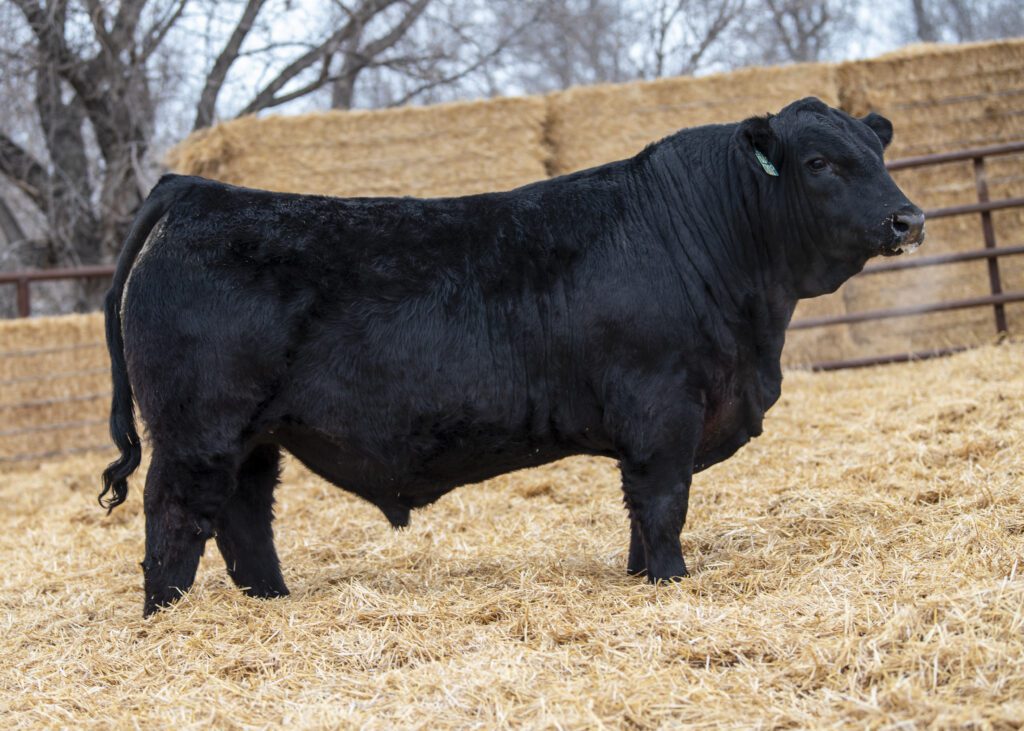 RP Plus Yuma 9087G
COW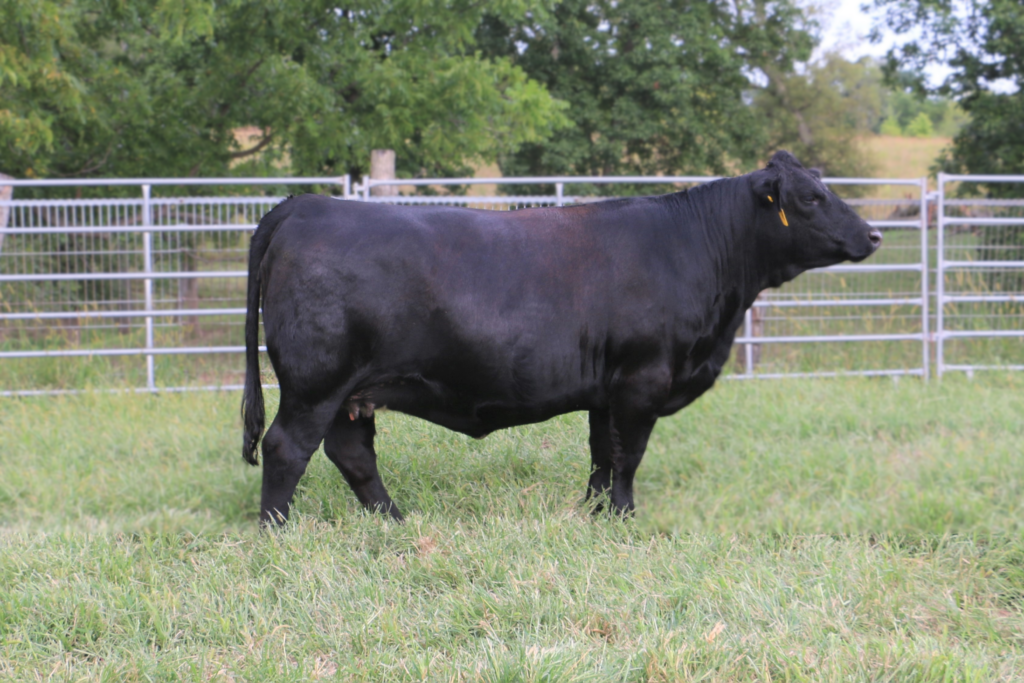 HHS Georgia 802G, she has an API of 178 and TI of 98.